john-clare
There's me...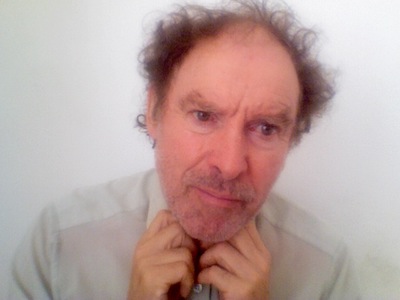 ...mucking about in front of the camera when I should be down in my writing room next to the jetty...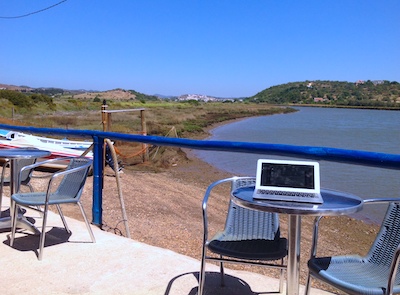 There's my home...


My physical home is where I happen to sleep for the night. That could be anywhere, but I do have a base in the Algarve, Southern Portugal...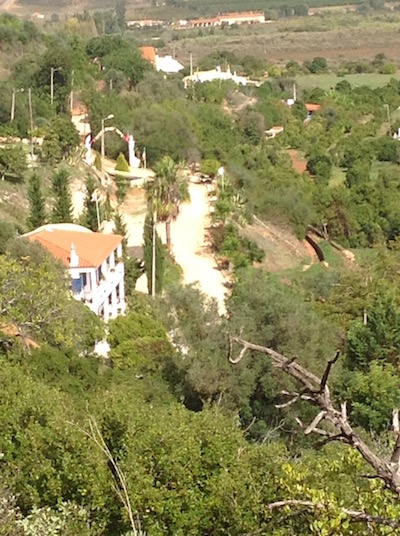 ...set in 13 hectares of land bordering a tidal estuary...
There are my books...
These are currently available to buy (click on an image to see more...)
There are a lot more waiting to be published, including a series of picaresque novels, more books on Spain, and a saga based around a group of five girls and a boy. If you want to be alerted when the next book is out, then
drop me an email
.