Percy's Cat Cartoons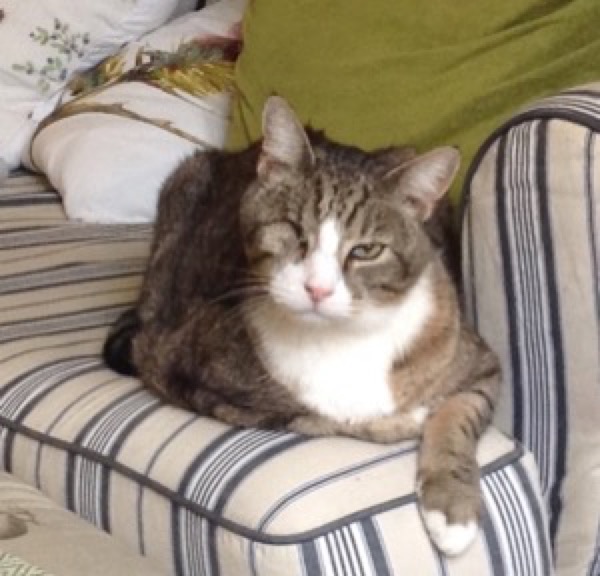 This is a new venture. Percy's very own cat cartoon strip. Come on, get hooked.

John Clare Books
I've written about fifty books, some of them are available on Amazon, or my
author web page
. I cant squeeze them all in here: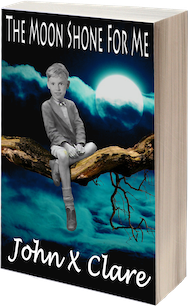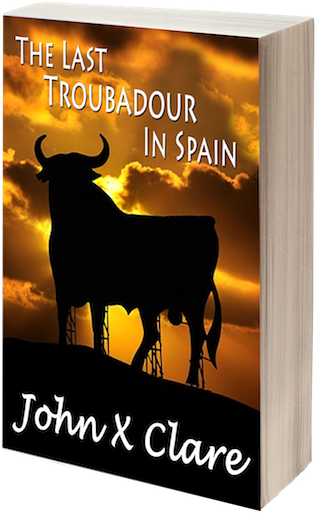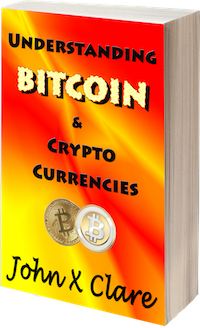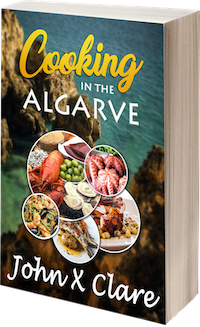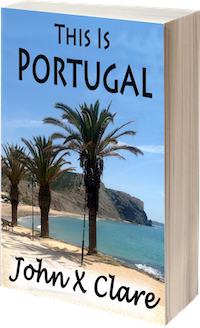 Unique Property Site
It's the oldest property site on the web, and the most unusual.
I've been mucking about with real estate for decades. Heck, I even invented Buy-to-Let in 1991. The background picture on this page is the view from my home in Malta.

John Clare Music
I've released several albums over the years. Have a listen...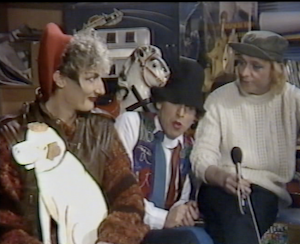 This was the band on tv.
Unique Property Blog
Check it out. There's a lot there, and it's interesting, and very useful.
---