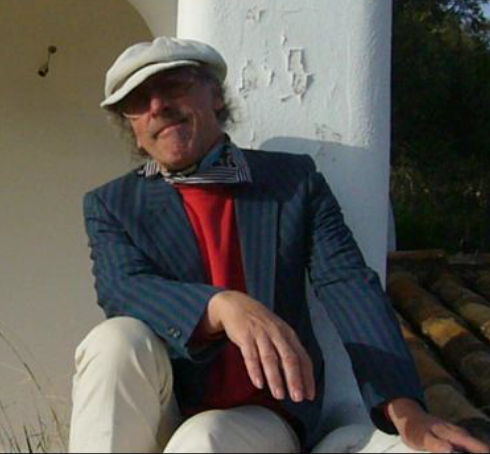 As a schoolkid I used to bum my way to Barcelona. I spent the holidays tramping around the back roads of Spain. Since then I have visited over a hundred countries.
I have lived mainly in Portugal since the turn of the century, and been involved in businesses here, tangled with the legal system, bought and sold houses, and ended up living part time in an apartment at the end of a dirt track overlooking an estuary with a landing stage at the bottom of the garden. My immediate neighbours are Portuguese, Dutch, German and English.
Iíve done so many things to stay alive, from running a property company in Central London, to sweeping roads and driving a mini-cab. Iíve been a goat-herd in the mountains of Morocco; Iíve been a lawyer, a university lecturer, a property developer, writer, musician, gambler and bum. I even used to perform in a pop band and run a record company and recording studio.