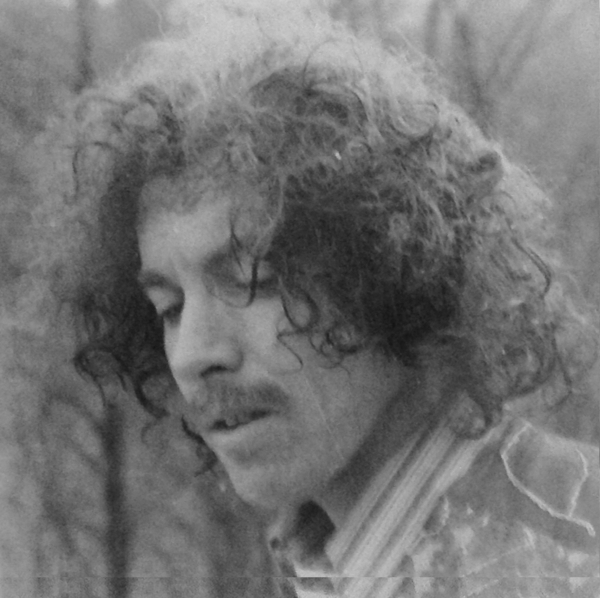 Iíve done so many things to stay alive, from running a property company in Central London, to sweeping roads and driving a mini-cab. Iíve been a goat-herd in the mountains of Morocco; Iíve been a lawyer, a university lecturer, a property developer, writer, musician, gambler and bum. I even used to perform in a pop band and run a record company and recording studio.
Basically, I've spent my life mucking about. I've visited over a hundred countries, from Iran to the USA and from St Petersberg to the Central African Republic, but I have a hideaway in the Algarve in Portugal which overlooks an estuary, with my own landing stage.
Now I spend most of my time writing novels, travel books and poetry, writing and recording music, and creating videos.
I'm currently show-casing my books on Portugal and Spain. This means I'm giving away a couple. If you want to sample one please let me know where to send a digital copy.