Intro


I started creating concrete art way back in the sixties. I even briefly taught the subject at the Arab University in Cairo, & I've had several private exhibitions, including a short tour of the Eastern States of the USA.
Most of these works are based around playing with language. Over time my use of the art form turned into what I call
Cloud Poems
, not because they are poems about clouds, but because they use cloud analytics in their creation. I devote a special web page to
Cloud Poems
.
Back in the nineties I discovered an application called Flash, and I turned some of my concrete art into animations. As Flash is no longer available my son Cephren has updated those works into alternative forms of animation and they are now
available here
.
This website is an introduction to all those works.
100 -- From a Fool to a Mood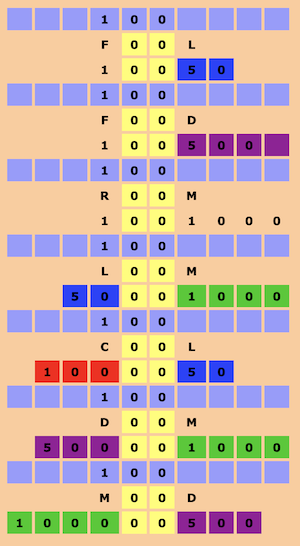 ©
john clare 1964
Bounce

© john clare 2021

Basho's Frog Does it Again for the Camera
© john clare 2021

Economics

© john clare 1964

Responsibility

© john clare 1964

Fish in Oil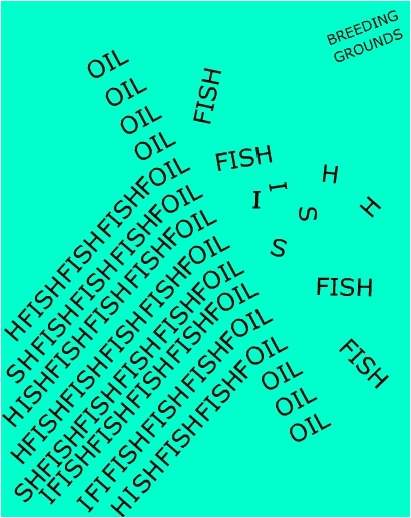 ©
john clare 1964

This and several other of my concrete art poems are taken from an exhibition mounted for the Bath Festival in 1971, which subsequently toured various public libraries and exhibition halls in Southern England.

In The Air




This was also part of the exhibition mounted for the Bath Festival in 1971. Perhaps I should bring it up to date and refer it to Bejing.

© john clare 1964