---

The Waste Land is 100 years old

A hundred years ago
The Waste Land
, by T S Eliot was published. That poem described a world that had changed and was changing still.
We have a similar situation today, so I thought I'd write something similar, but taking into account what appears to be the new normal.
To honour this centenary celebration I am giving away FREE copies of several of my books, including my update to Eliot's
Waste Land
, which is called:
The Freaks Are in Control

Real Estate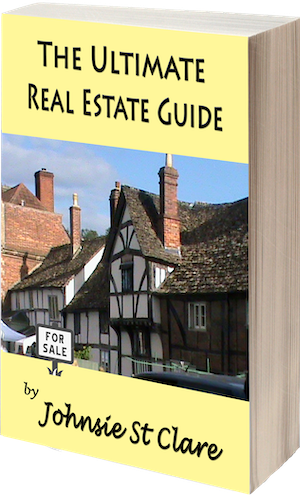 A book every property professional and wannabe should read. T
he only book on real estate that tells you how to value a house. Buy it on Amazon.
Travel
I've travelled through nearly 100 countries and lived and worked in about 30. The more places I go, the more I realise how little of the planet I have experienced.
So little time...

Some of my Poetry Books
Click a pic to be taken to Amazon to buy a book.
There are many more books of poetry coming shortly.
Let me know
if you want to be alerted when the next one is available. Your email address wont be used for any other purpose.